lawful solutions to your legal issues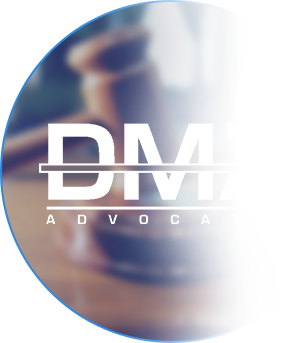 Damodar Mundra Associates (DMA) Advocates, is designed by a set of innovative methods and practices that differentiate it from traditional legal practices. We provide the right solutions to your legal issues, including the following services.

Based out of Hyderabad, India, DMA Advocates has a huge network of well-trained lawyers. Having a bunch of highly experienced lawyers under one roof gives DMA Advocates an upper hand in providing the perfect solutions to legal issues anywhere across the country.
DMA ADVOCATES provides the right solutions to legal issues in diversified practice areas; with each practice area is headed by highly experienced legal professionals. DMA Advocates functions with the primary objective of establishing a peaceful order in society and reducing conflicts while helping people. A unique symbiosis of lawyers experienced in various fields of law, both litigation and non-litigation have helped DMA Advocates emerge as one of the leading law firms in Hyderabad. We are experts in drawing a wholesome solution to any kind of legal issues.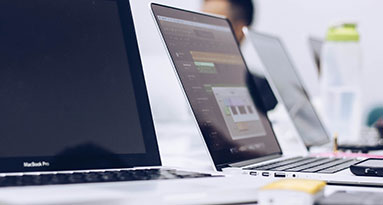 DMA Advocates believes in using state-of-the-art technology to ensure the highest levels of productivity and efficiency. We streamline our processes to deliver quick and easy solutions to clients thus ensuring their 100% faith in our service and loyalty towards them. Privacy, confidentiality and security of all data and client information is our top priority.
With client relationship management, our clients are free to access the interface and understand the progress of the matter at every stage. That ensures maximum client empowerment. Our competent employees can be committed to ensuring efficiency and effectiveness in delivering the most suitable and lawful solutions to clients' issues. The team dedicates itself to the client's disposal with the objective of timely execution of each assignment.
We assist our clients in matters like complex litigation, day-to-day legal advisory, legal auditing and complicated legal issues. The diversity of our clientele indicates our competitiveness in various fields of law.
OUR CLIENT LIST CONSISTS OF VARIOUS GROUPS OF PERSONS
---
DMA Advocates uses a holistic approach to maximising client satisfaction, by offering the highest levels of service, in-time solution, exercising greater insights to understand client requirements. It was also extending professional support in reaching strategic business goals in a cost-effective manner.
---
Our process of service offering initiates from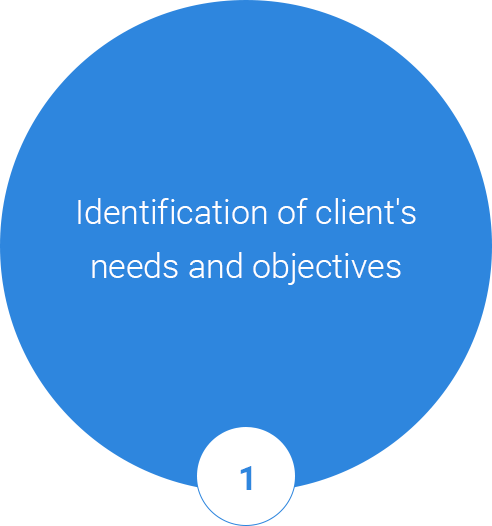 ---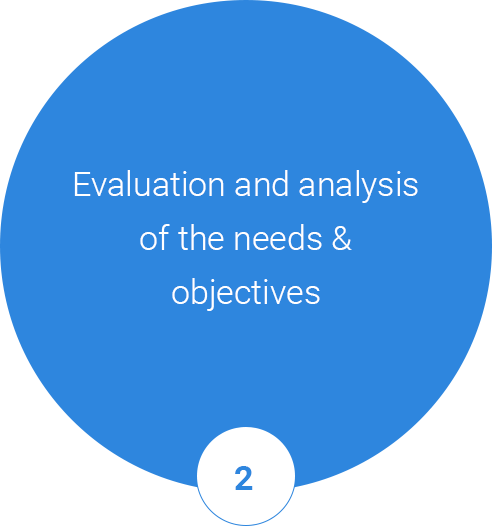 ---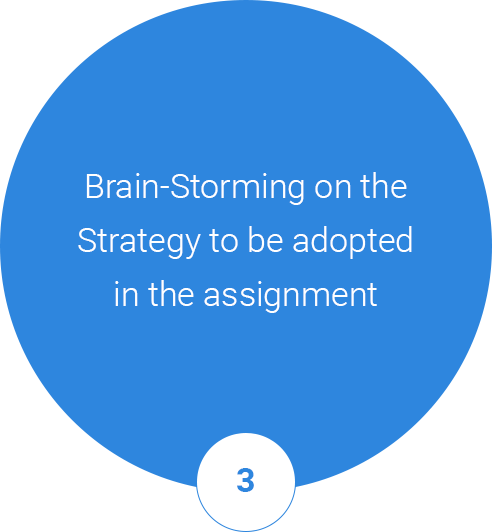 Maintaining the highest level of quality is imperative for us, and at each stage, we ensure that significant efforts and resources are committed to sustaining the quality of our deliverables. We involve the client at each stage and maintain the highest level of transparency.
Aviation
Food & Beverages
Infrastructure & Project Finance
Mining, Energy & Natural Resources
Medical, Pharma & Life Sciences
Real Estate
Intellectual Property Rights
Legal Audit & Regulatory Compliance
Labour & Employment
Corporate and Investment
Litigation, Dispute Resolution & Arbitration
Anti – Trust/Competition
Real Estate
Medical, Pharma & Life Sciences
Mining, Energy & Natural Resources
Infrastructure & Project Finance
Food & Beverages
Aviation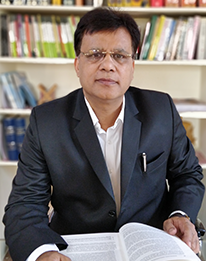 DAMODAR MUNDRA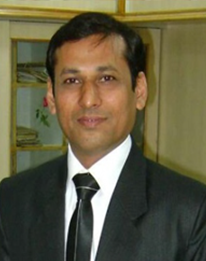 DINESH K. GILDA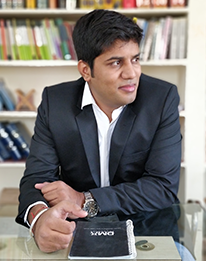 MAYUR MUNDRA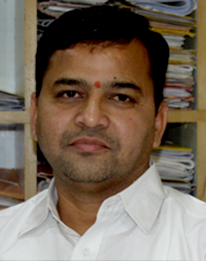 SRIDHAR LENDALAY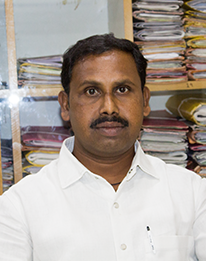 G. VENKATESH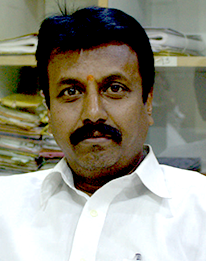 D.L.N. GOUD
WE ARE HERE TO STAND BY YOU